" Without beauty, life is meaningless. As a human being I would like to express that inner content, which is only mine. I feel blessed, that I can do it on my way"
/Malatinszky Csaba/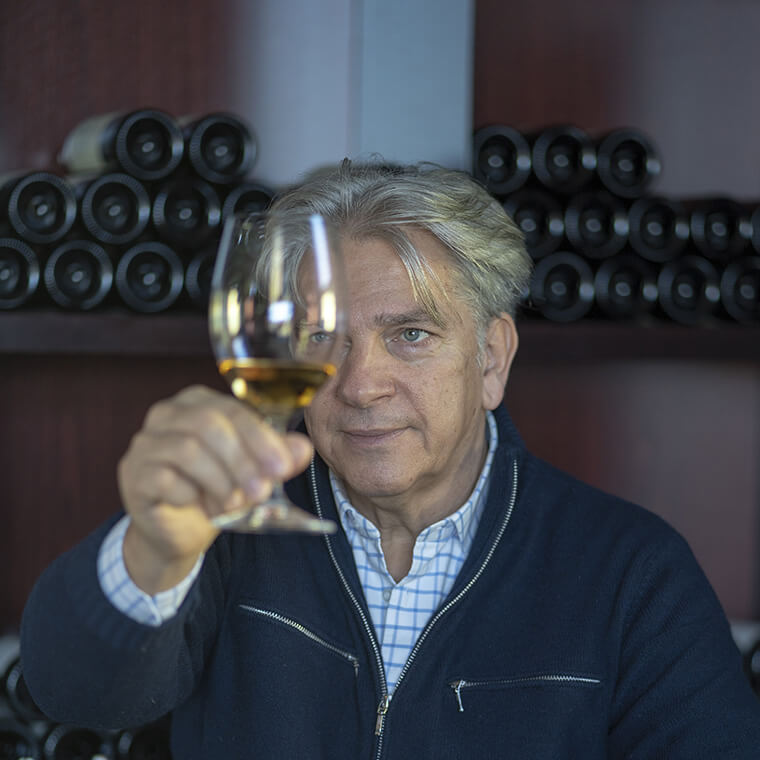 Following the traditions, the estate was reestablished by Csaba Malatinszky in 1997.
The founder, who pursued extensive international studies, personally manages the estate.
Cultivated grape varieties, (chardonnay, sauvignon blanc, rajnai rizling,
muscat ottonel / cabernet franc, cabernet sauvignon and merlot)
reflect the aspect, that white and red wines have the same value.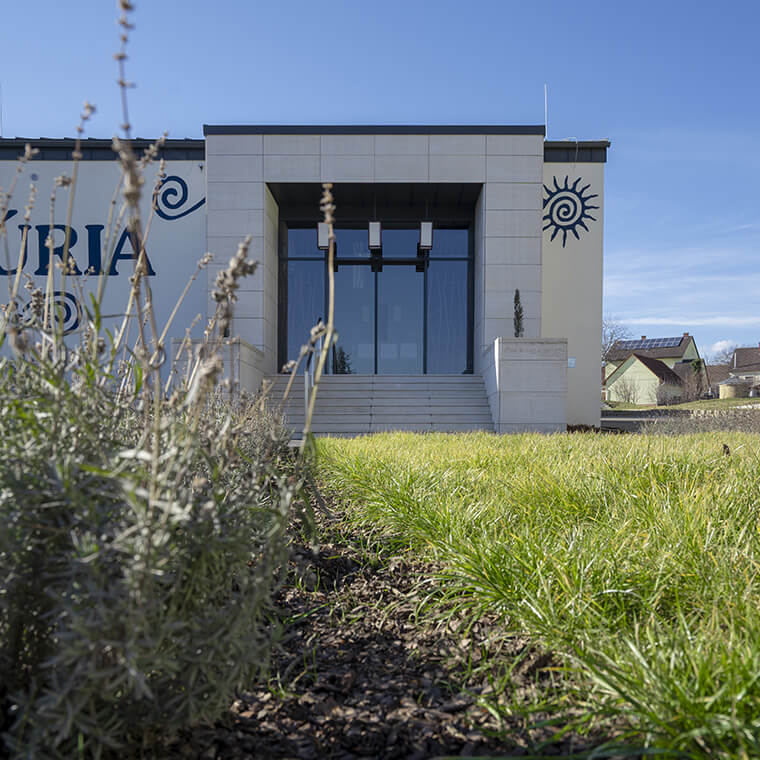 Since 2009 the process of the vineyard management is oragnic. We do not use chemicals in the viticulture and the winery as well, our wines are certified bio.
In the vineyard and the winery, handwork has a crucial role. Classification of wines: Signature – classic, Noblesse – premium, Kúria – super premium (unfiltered)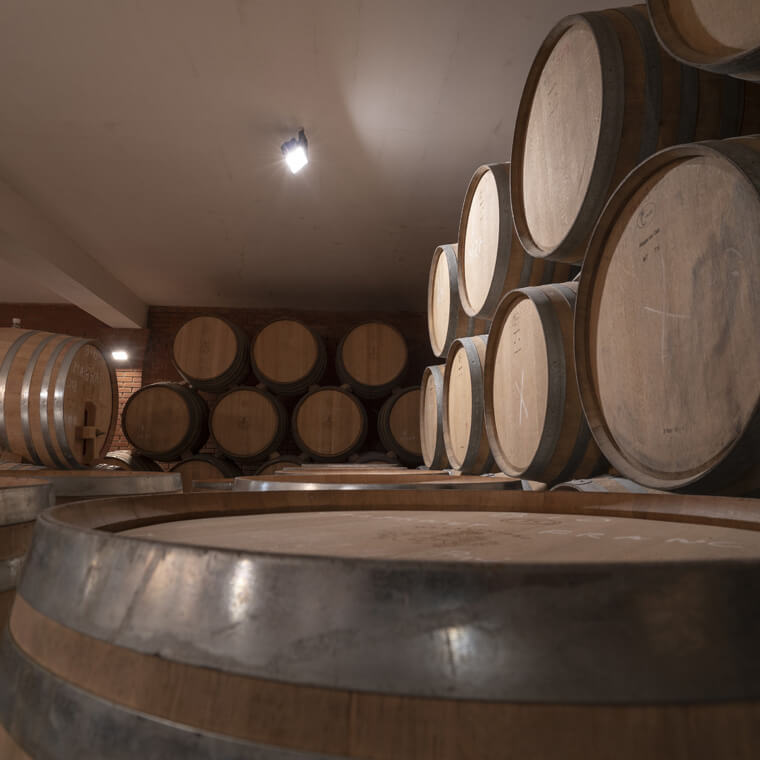 Mr Malatinszky's work has been crowned by Maghari,
which created high-end category, made since 2015.
With the novelty of the Methode Malatinszky process, he was also awarded the SIAL Grand Prize (Paris, Shanghai) for innovation in 2018.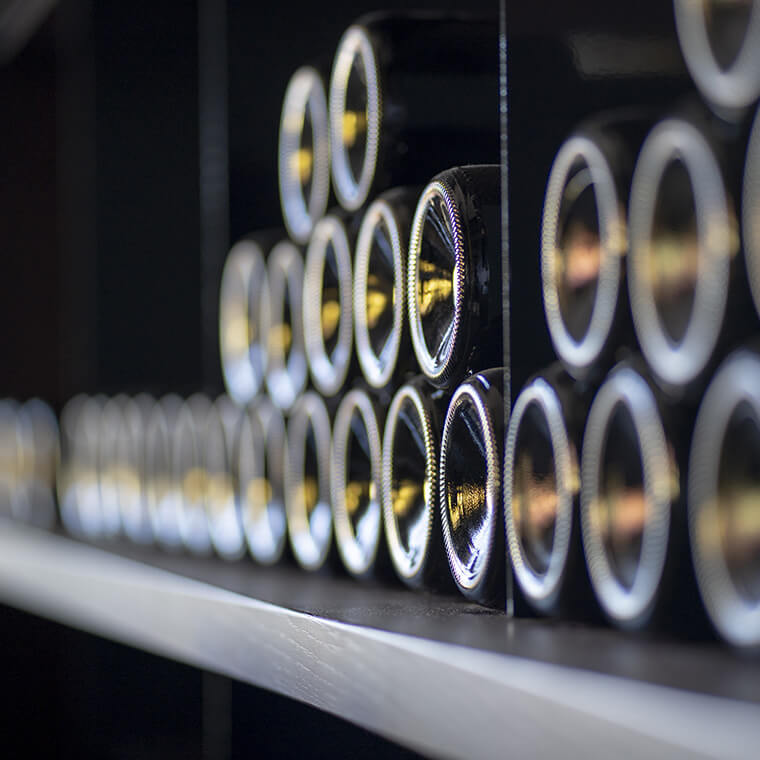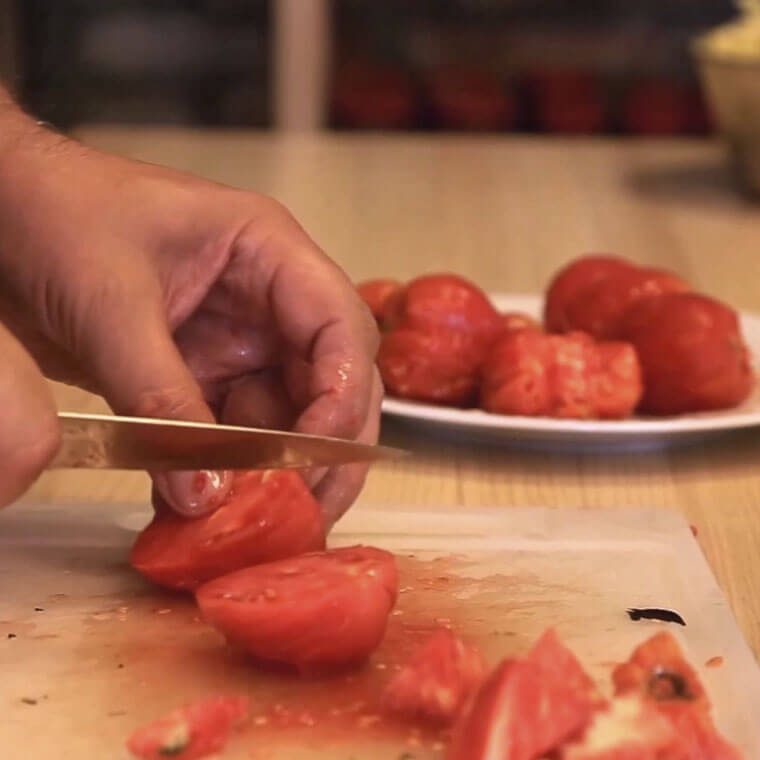 Premium bottles can be purchased by wine lovers in the wine shop, which was opened in 1992, in Budapest, and also in Maghari wine bar, located in Villány.