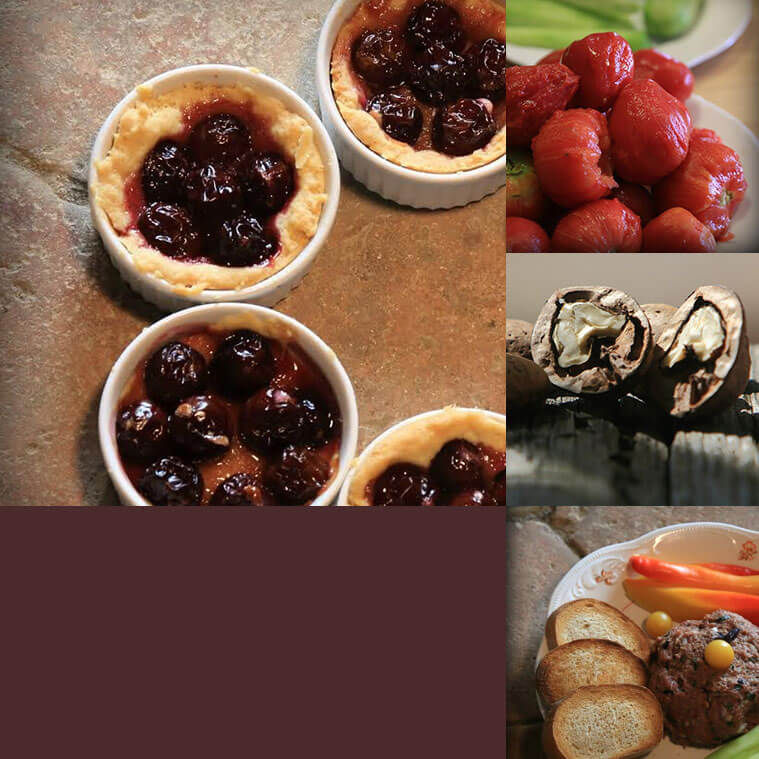 In 1997, Mr Malatinszky believed, the time had come for building his winery.
In many respects the building has earned the appreciation of professionals and visitors too.
For the very first time at the wine region he applied controlled fermentation of red wine, for its ageing, an ageing room was designed specially made for small- barrel ageing. The special atmosphere of the fermentation and ageing room are enable to reach professional solutions in wine making. The winery is an eco-friendly building, which applies to unique solution regarding to ventilation and energy use.